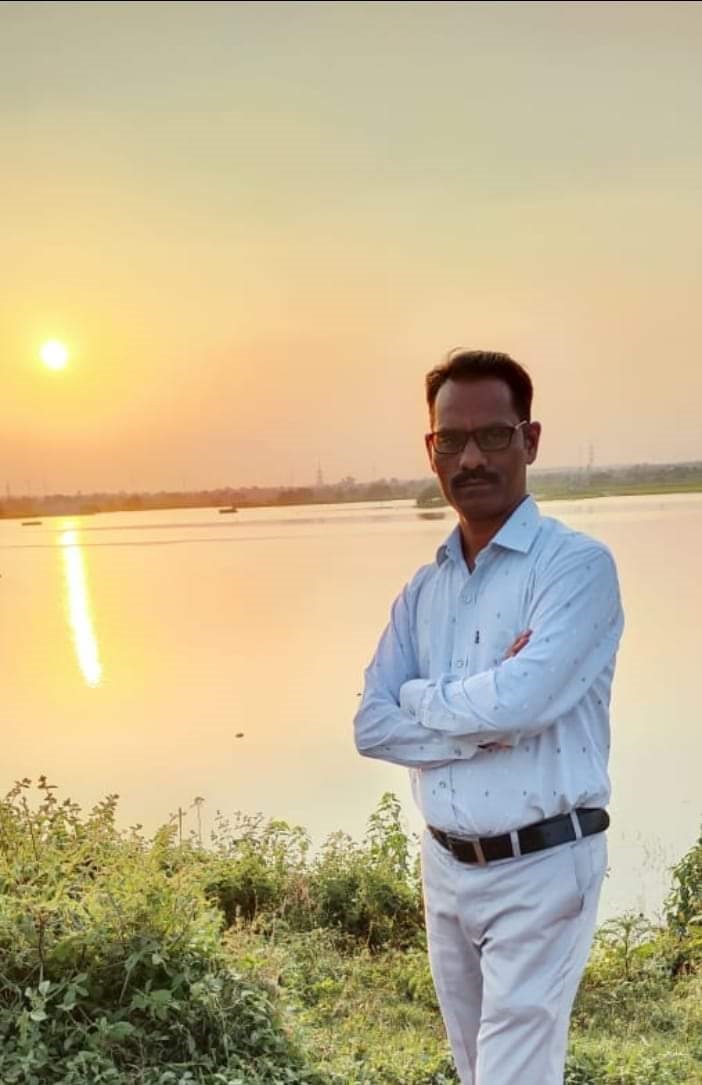 "99%+ of traders don't care about Ferraris and yachts. They just want to pay their bills, save a little extra money, and sleep well at night. The only way to do that is to bat 70% or more. Anything less, and these goals are nothing more than fantasy."
I am full time stock market trader having a great knowledge of intra day and invesment living permanant job i found much profit in it. later i started the only share trading channel on telegram to shere my knowledge with people. Now Open website to guide you for much better invesment and intra day marketing. The main aim of this website is to share the knowledge about stock market. I was already have a job but when i start trading i thought if trading is very much profitable so i quit my job and decided to start permanant trading and shearing knowledge with people
We share all the knowledge free off cost. Our motto is to help each and every individual by sharing knowledge, experience to get their goals in stock market.
Our Skills
We give you a perfect calls make your investment profitable.
we have maximum successful ratio and minimum loss ratio in intraday showing as below...